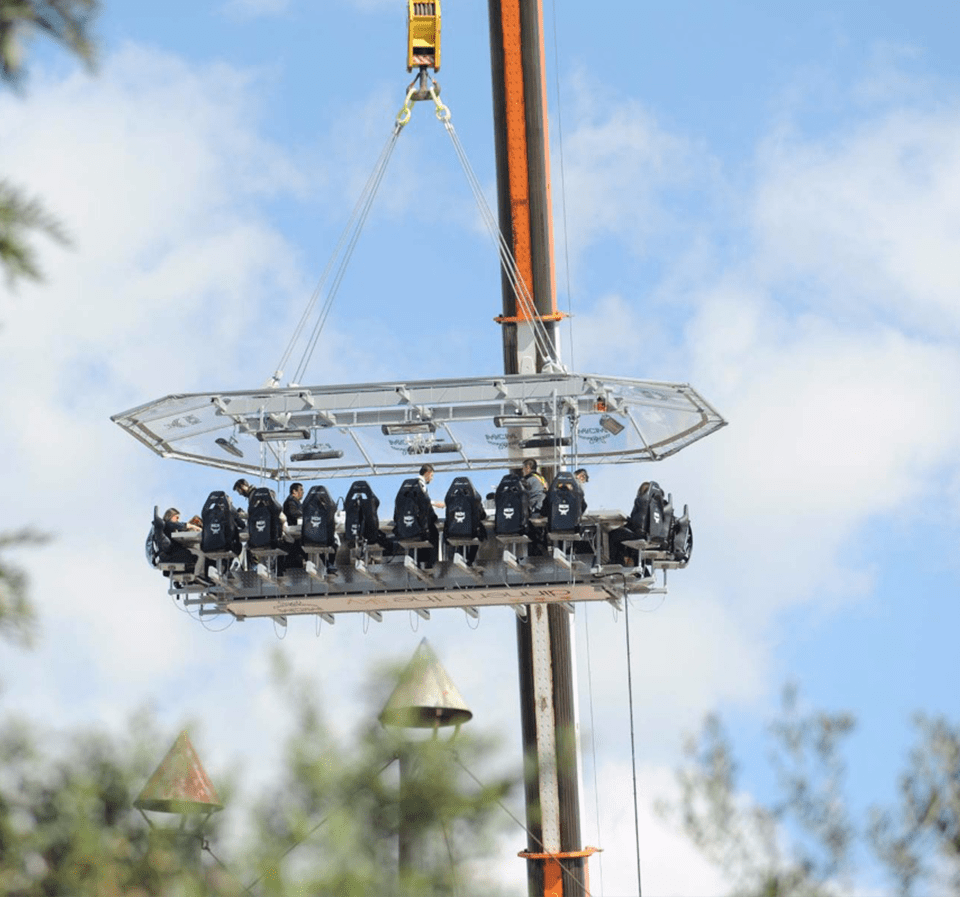 If you looking for an exceptional dining experience, which will have you elated, quite literally, then Fly Dining is tailor-made for you!
FlyDining is a unique concept that enables you and your loved ones to eat, drink and be merry at the height of 50 meters above ground level and we prom-ise that it shall be an affair to remember. The struc-ture is supported by one crane, which houses 24 people around the table and a staff of 4 people at its center.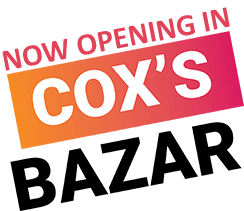 FLY DINING EXCITING MOVEMENTS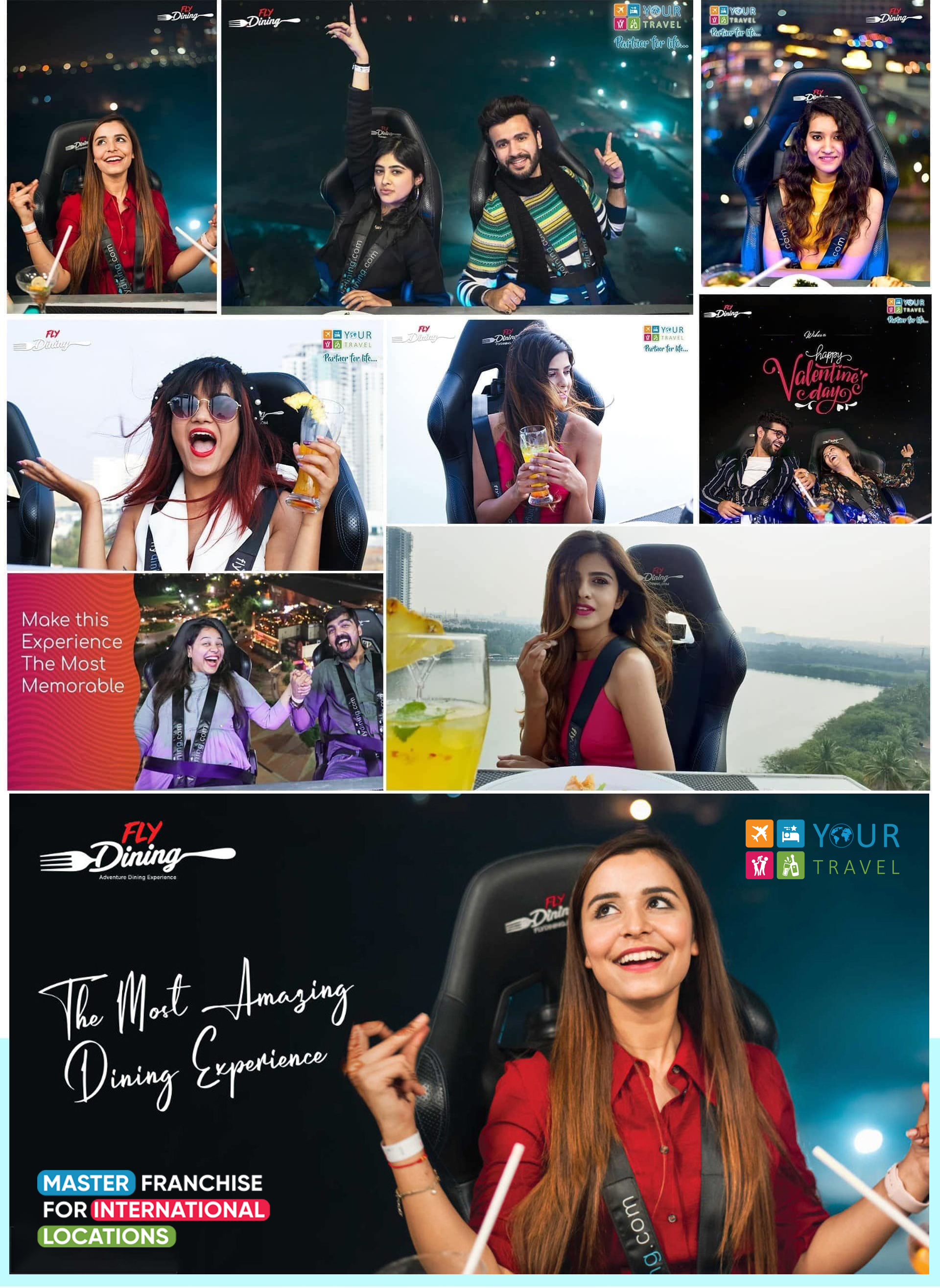 FLY DINING EXCITING MOVEMENTS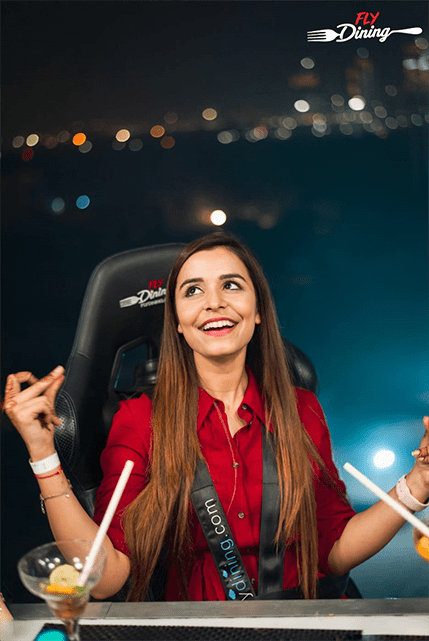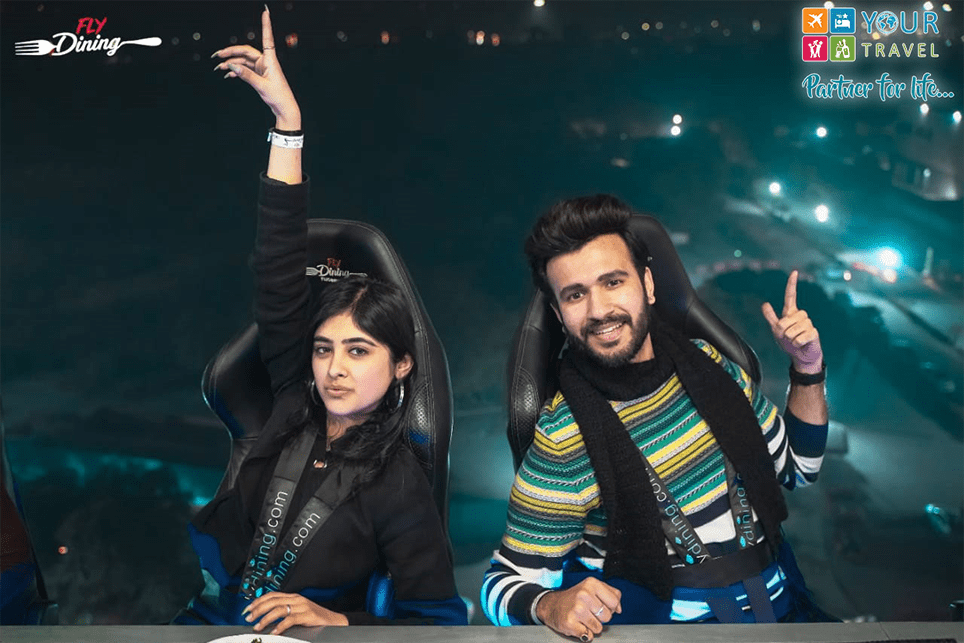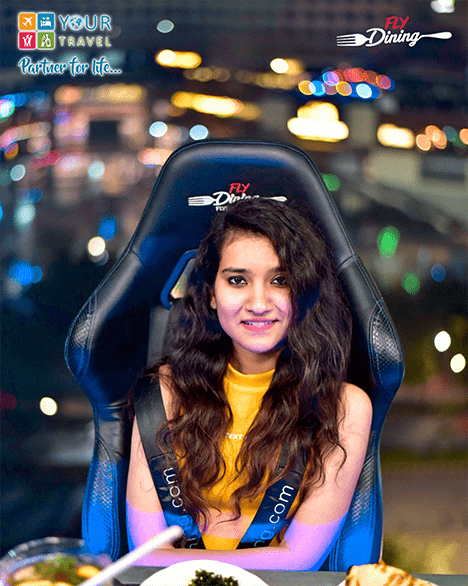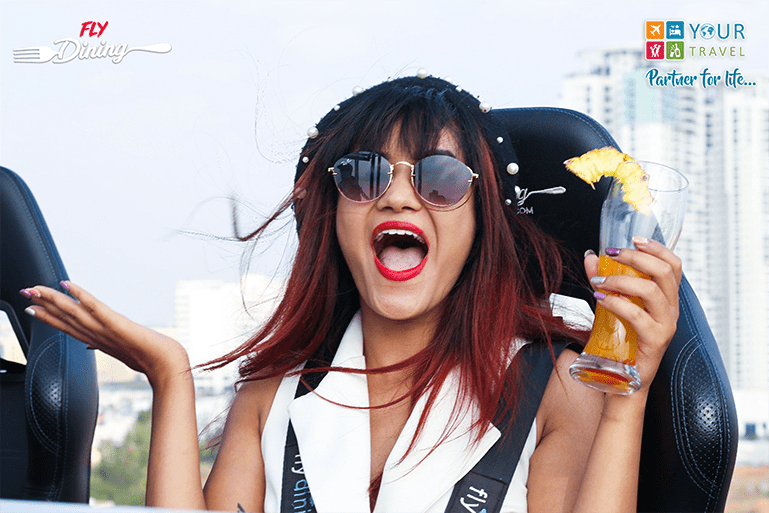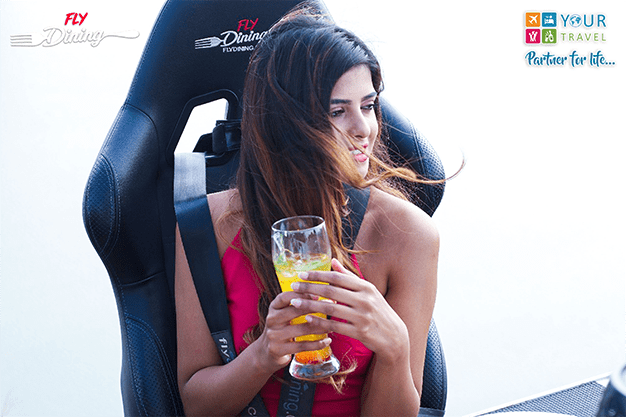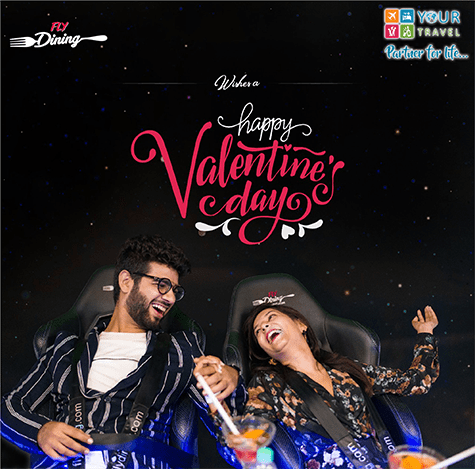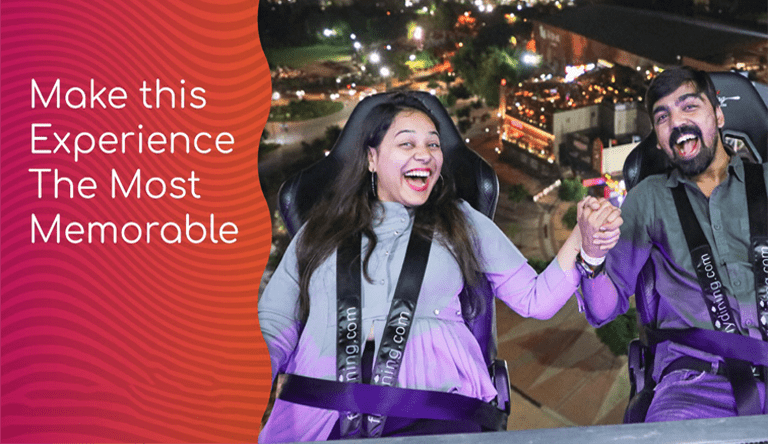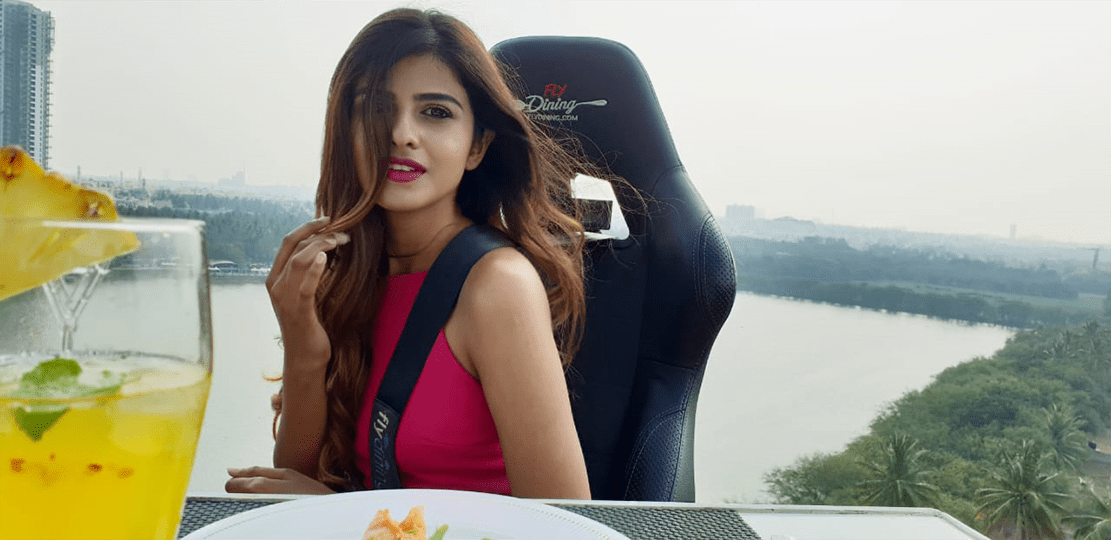 "The Most Amazing Dinner Ride in the world"