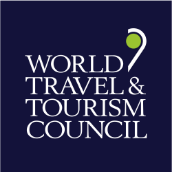 We are Proud & Humbled to be Associated with The Most Prestigious WTTC and be the FIRST company in BANGLADESH to do so.

The World Travel & Tourism Council (WTTC) represents the global private sector of Travel & Tourism, with a mission to ensure the sector is seamless, secure, safe, inclusive and sustainable. We raise awareness of Travel & Tourism's value, not just as one of the world's largest economic sectors, but also to the many communities and travelers enriched through their experiences.
Our Members include over 200 CEOs, Chairpersons and Presidents of the world's leading Travel & Tourism companies from all geographies covering all industries. WTTC works to raise awareness of Travel & Tourism as one of the world's largest economic sectors, supporting one in 10 jobs (330 million) worldwide, and generating 10.3% of global GDP.
As the trusted voice in Travel & Tourism, WTTC is a unique platform for governments to engage with businesses to jointly shape the future of Travel & Tourism and ensure its long-term competitiveness, inclusivity and sustainability.
TESTIMONIALS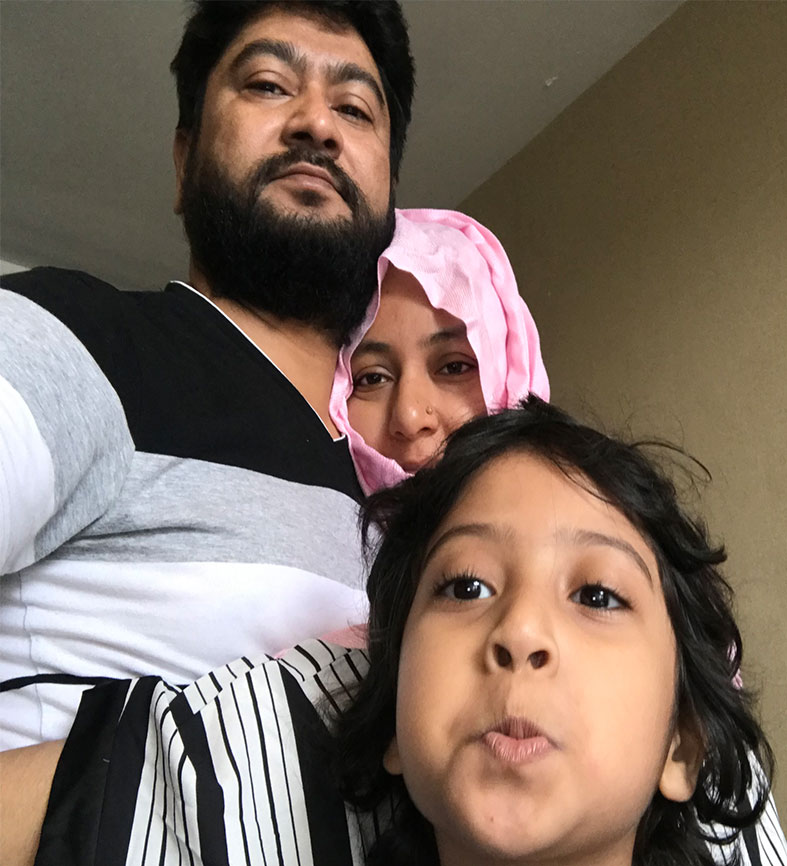 I have been to Kolkata and Chennai thour Your Travel. I took hotel facilities from Your Travel. It was very nice feeling at Ramada Chennai Igmore hotel at chennai. Thank you Your Travel
Mr. Mahbubur Rahman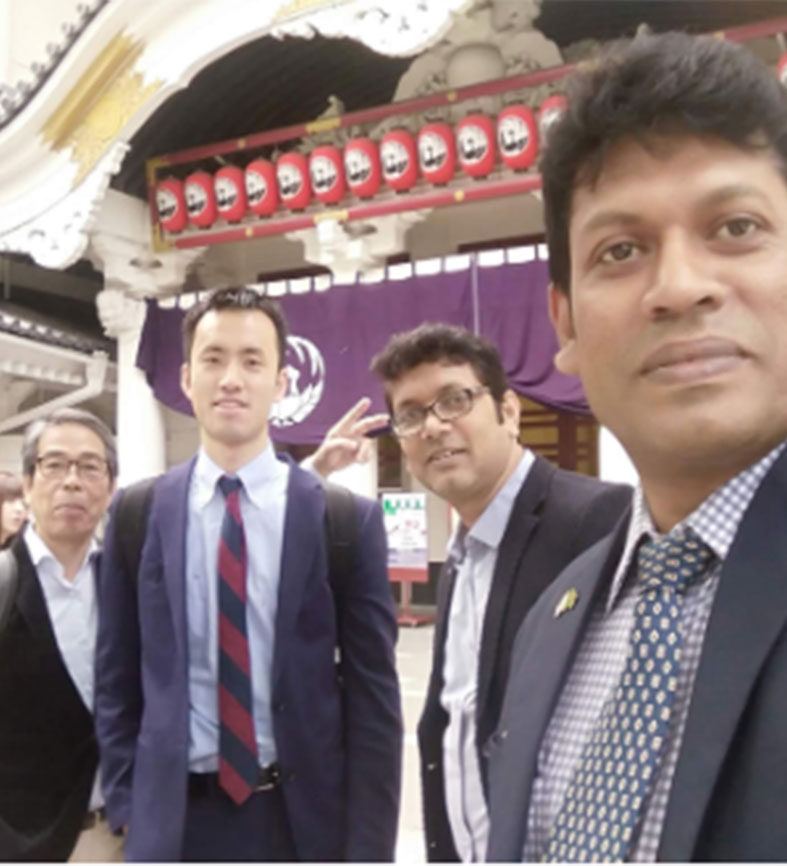 According to your arrangement, it was a good experience and I didn't face any problems staying the hotel. I will use your service for my future travel. It would be nice if you cna update your site and make it a trusted site then it would be more convenient for users for the trustworthiness.
Mr. Zilani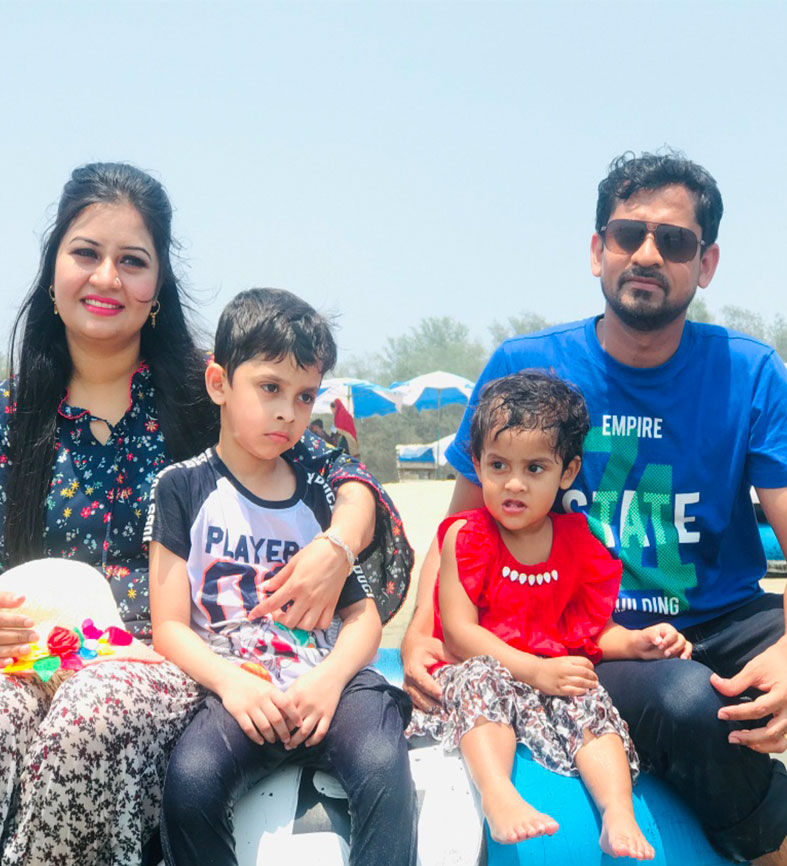 Our Cox's Bazar trip was great. My two kids enjoyed a lot. We are planning for our next trip soon.
Mr. Mamunur Rashid