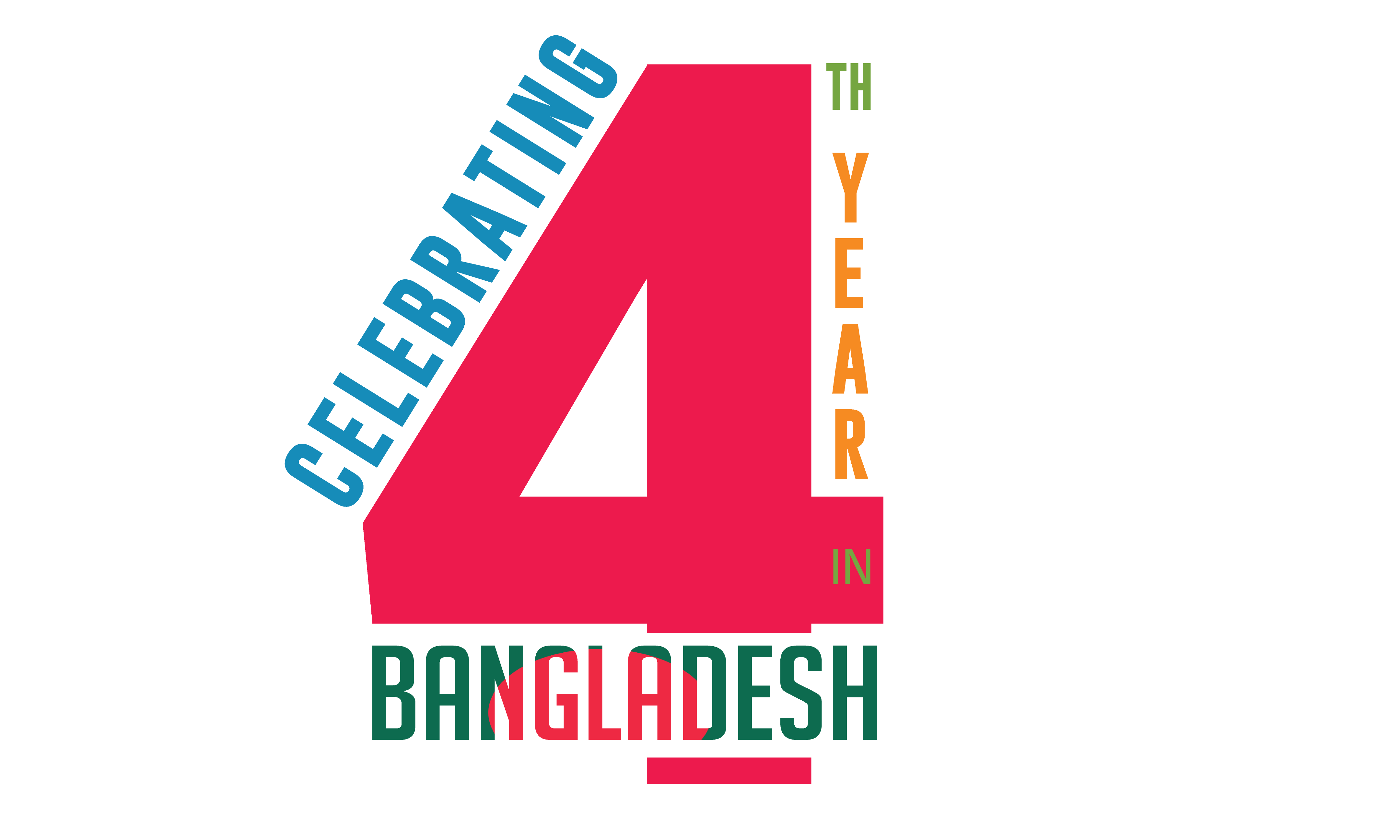 Plan Your
Next Trip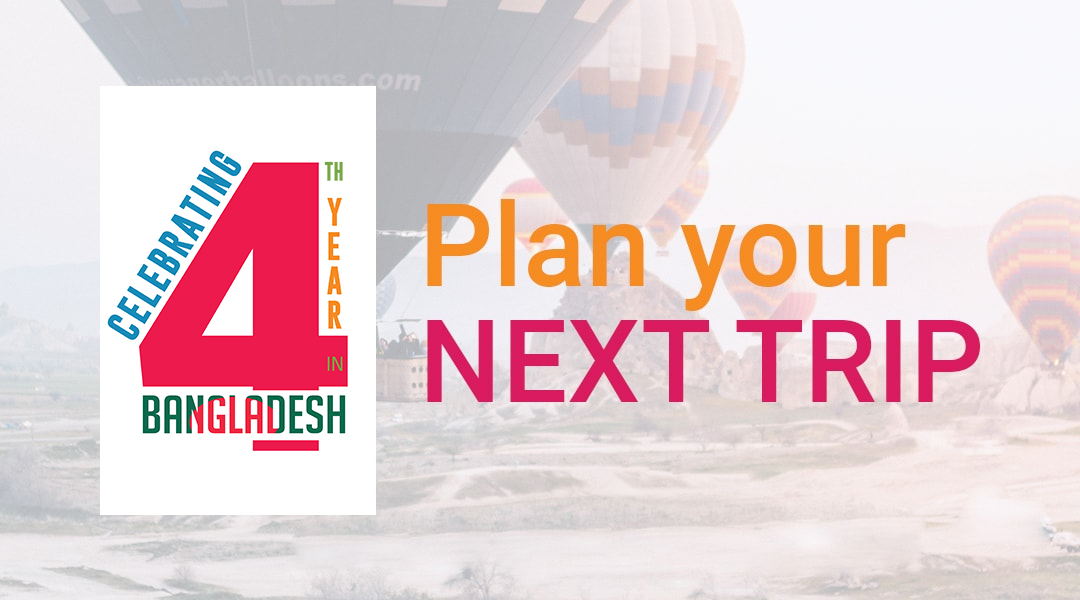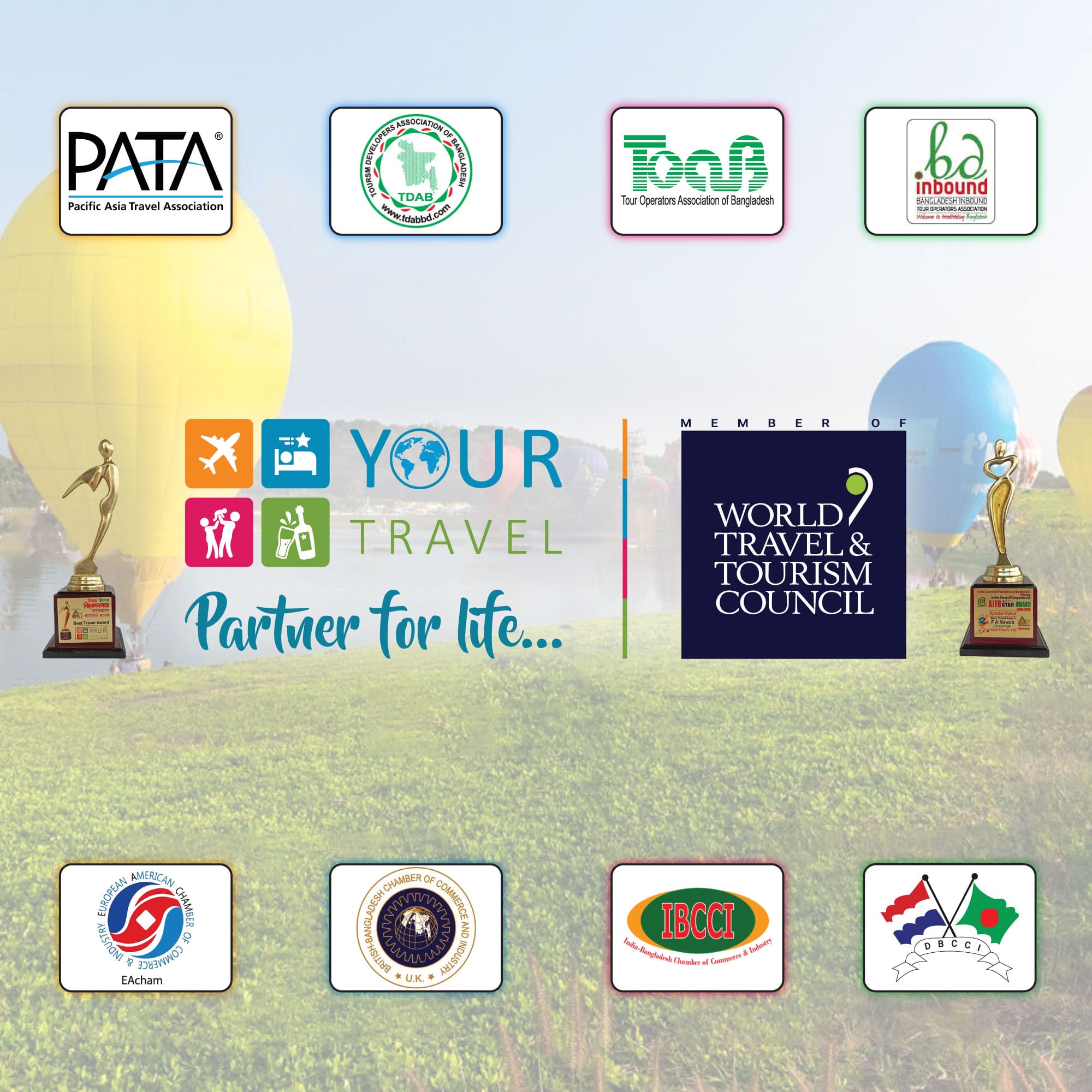 ABOUT US
At Your Travel, We are committed to building leading technology that makes the experience of booking and managing travel continually better. Through our platform we provide flight bookings, hotels, tour packages, distribution, Travel insurance, and other travel and hospitality services for the $7 trillion global travel and tourism industry.
Our Platform facilities jet setters and corporate by connecting the world's leading travel providers with online and offline travel offline travel offers in a proprietary tourism marketplace. With its offices in UK, India, Sri Lanka, Bangladesh, Malaysia, Indonesia and Franchise in UAE & Thailand and a team of over 400 talented professionals and travel enthusiasts focused on continuous improvement, we provide holiday satisfaction and commercial success for thousands of customers in over 50 countries and territories.
In Bangladesh we are the first company to be recognized by the most prestigious "WORLD TRAVEL & TOURISM COUNCIL", PATA, EAcham, BBCCI, IBCCI, DBCCI & others. With the help our staff and Priviliged Guests, we also received the best travel company award twice. Looking forward for many more memorable achievements this year.

THE PRINCIPAL SERVICES OFFERED BY THE COMPANY ARE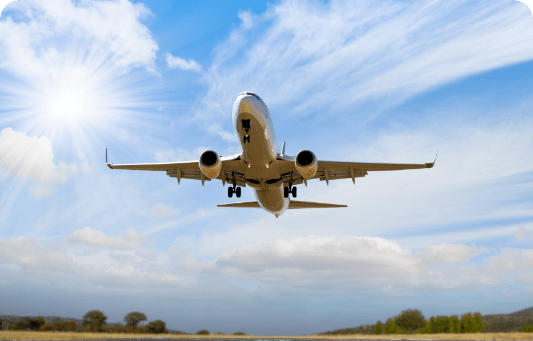 Flights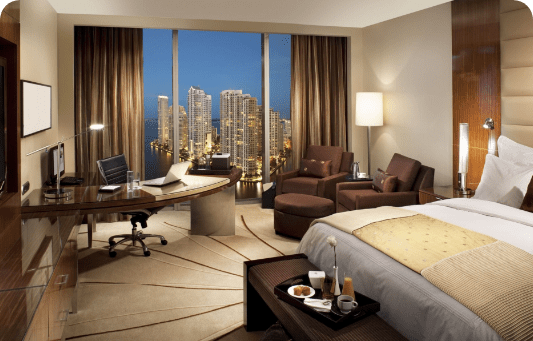 Hotels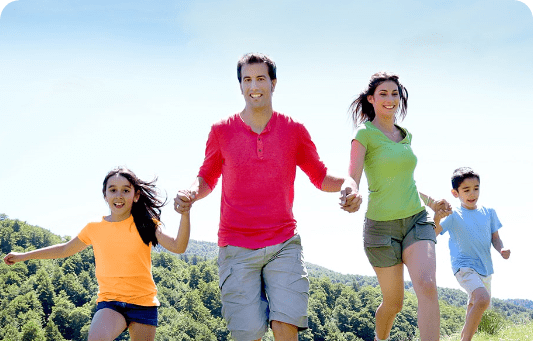 Privileged Guest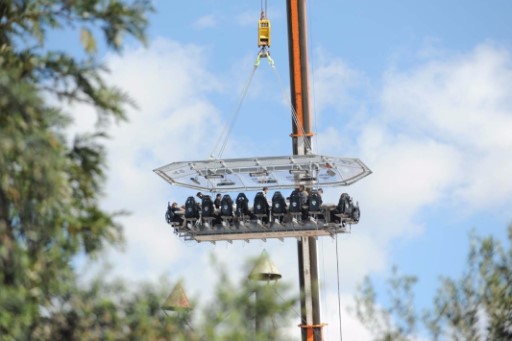 Unique Restaurants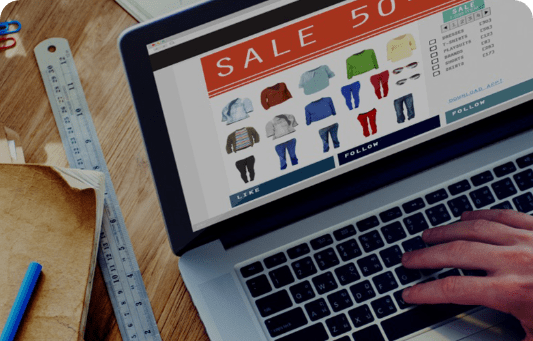 Online B2B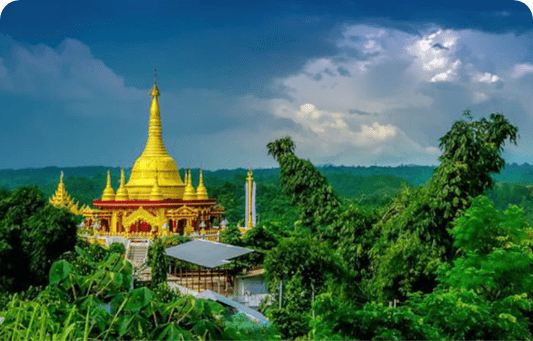 Buddhist Pilgrimage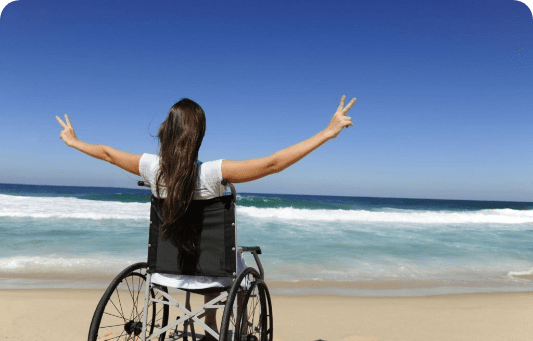 Medical Tourism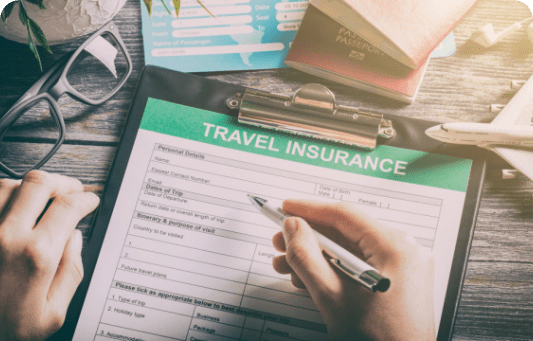 Travel Insurance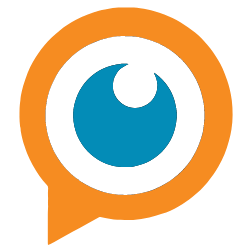 Vision
Our vision of making holiday dreams come true is the key focus of our products and services, and it inspires innovation that drives our company to even greater heights, by giving "Value for Money" satisfaction to all its customers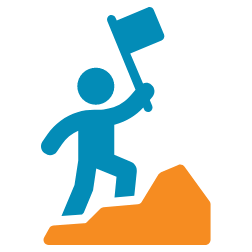 Mission
Our values of Integrity, Leadership, Innovation and Growth act as guiding principles that lead us to achieve our mission of enriching people's lives through Count On Me! service, great destinations and memorable experiences