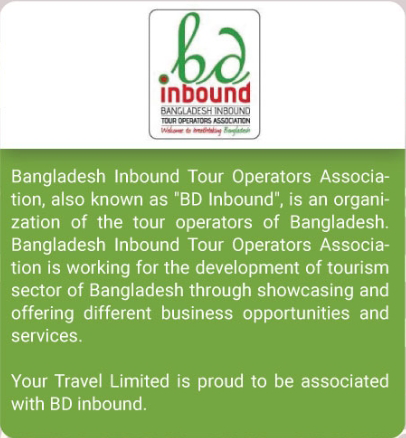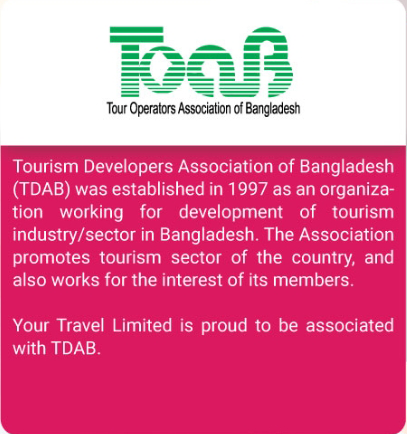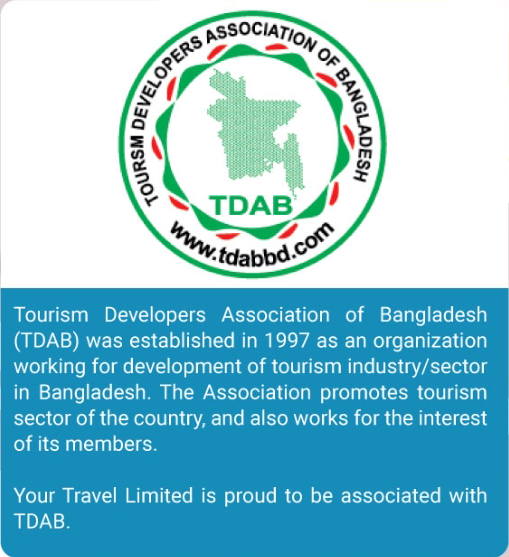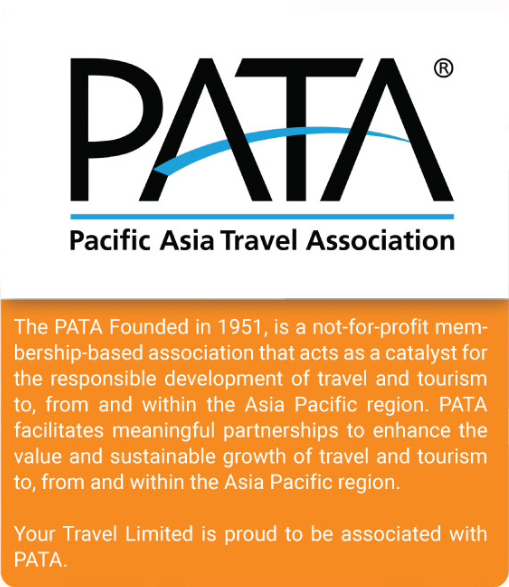 TESTIMONIALS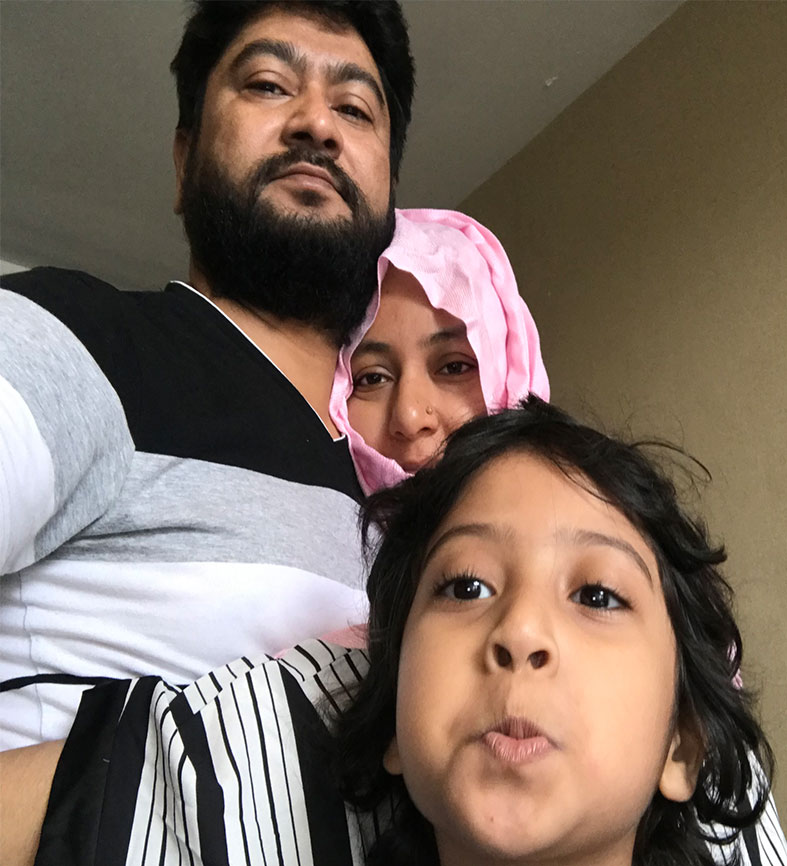 I have been to Kolkata and Chennai thour Your Travel. I took hotel facilities from Your Travel. It was very nice feeling at Ramada Chennai Igmore hotel at chennai. Thank you Your Travel
Mr. Mahbubur Rahman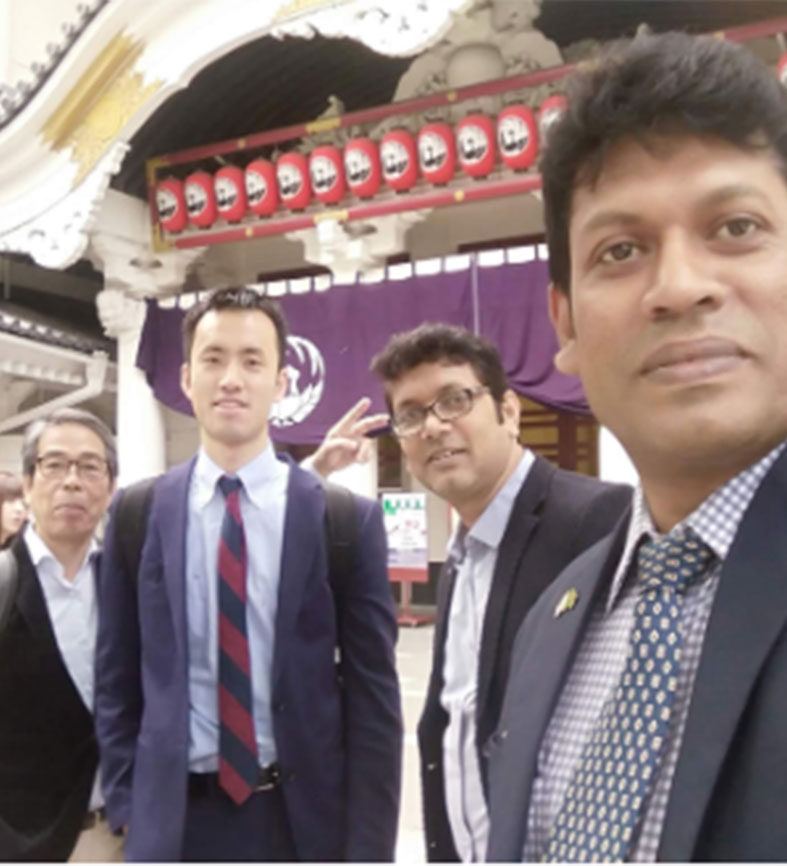 According to your arrangement, it was a good experience and I didn't face any problems staying the hotel. I will use your service for my future travel. It would be nice if you cna update your site and make it a trusted site then it would be more convenient for users for the trustworthiness.
Mr. Zilani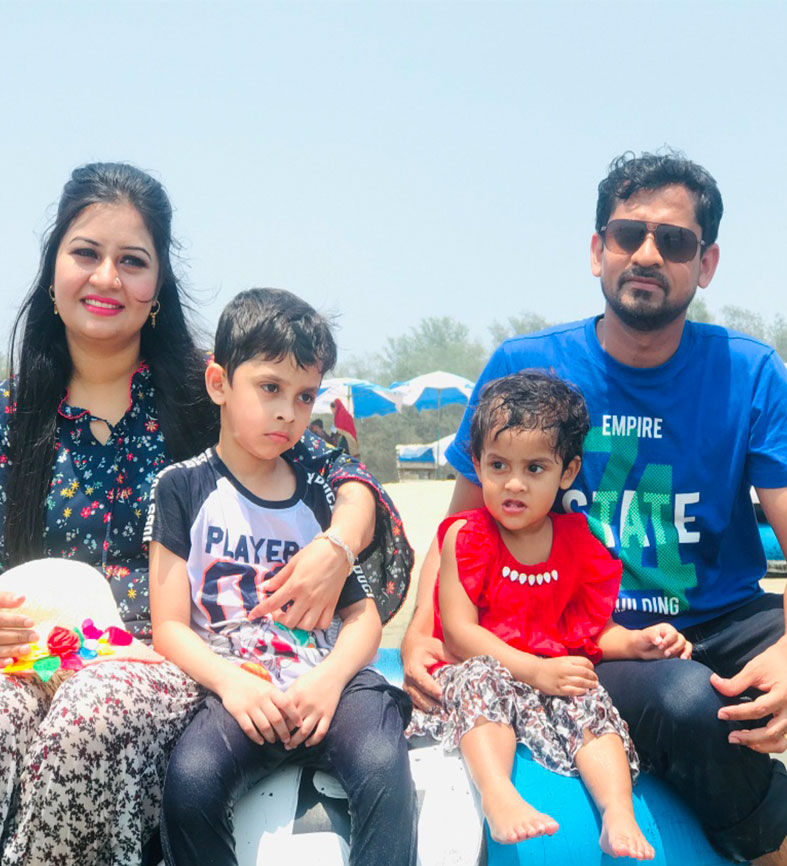 Our Cox's Bazar trip was great. My two kids enjoyed a lot. We are planning for our next trip soon.
Mr. Mamunur Rashid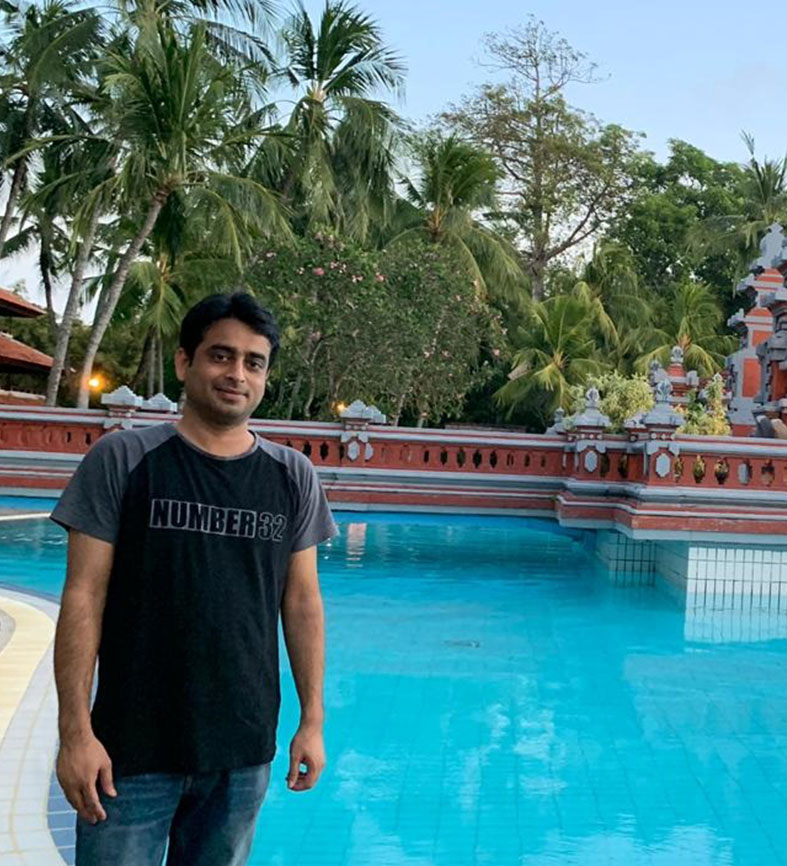 Thanks for your nice co-operation in last visit. Thank you YOUR TRAVEL LTD.
Mr. Atiqur Rahman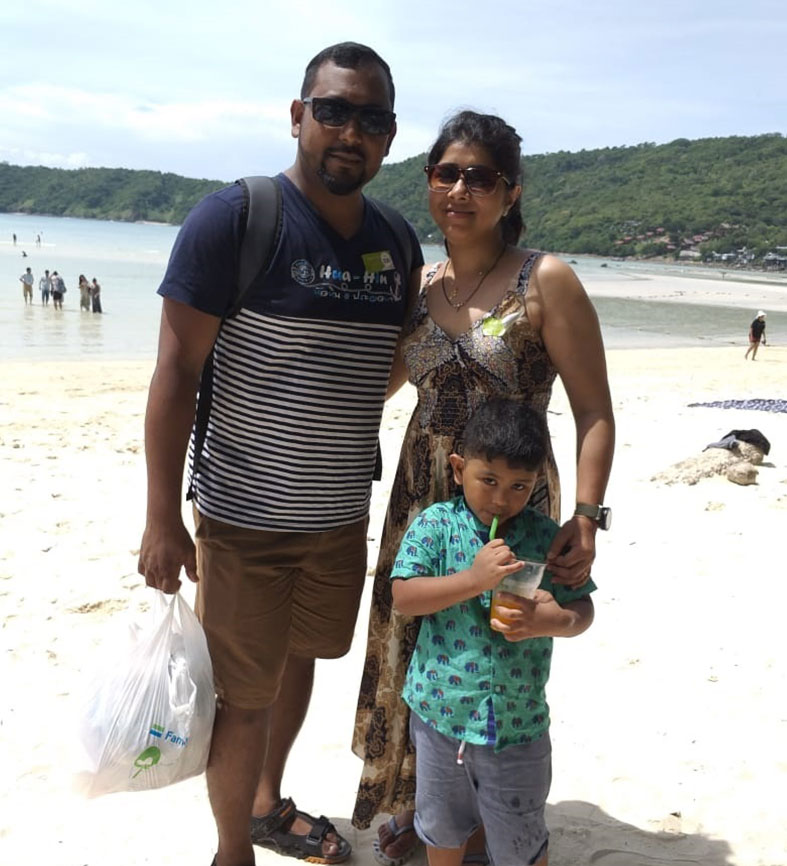 Thanks for arranging our family trip at Phukhet, Thailand I Aug-2019. I joined there will my friends' families and it was an amazing tour for all of us. The hotel was nice. Location wise, it was a good pick for us. We linked our room and the environment inside the hotel. Swmming pool was satisfactory. The hotel staffs were friendly & supportive. Breakfast was good, but no luch was available which OK. I shall surely recommend his hotel to my FnF, who will wish to visit Phuket in future. Also, YTL has already been suggested by me to my FnF. I look forward to your continuous support in the coming days.
Mr. Evans Roy